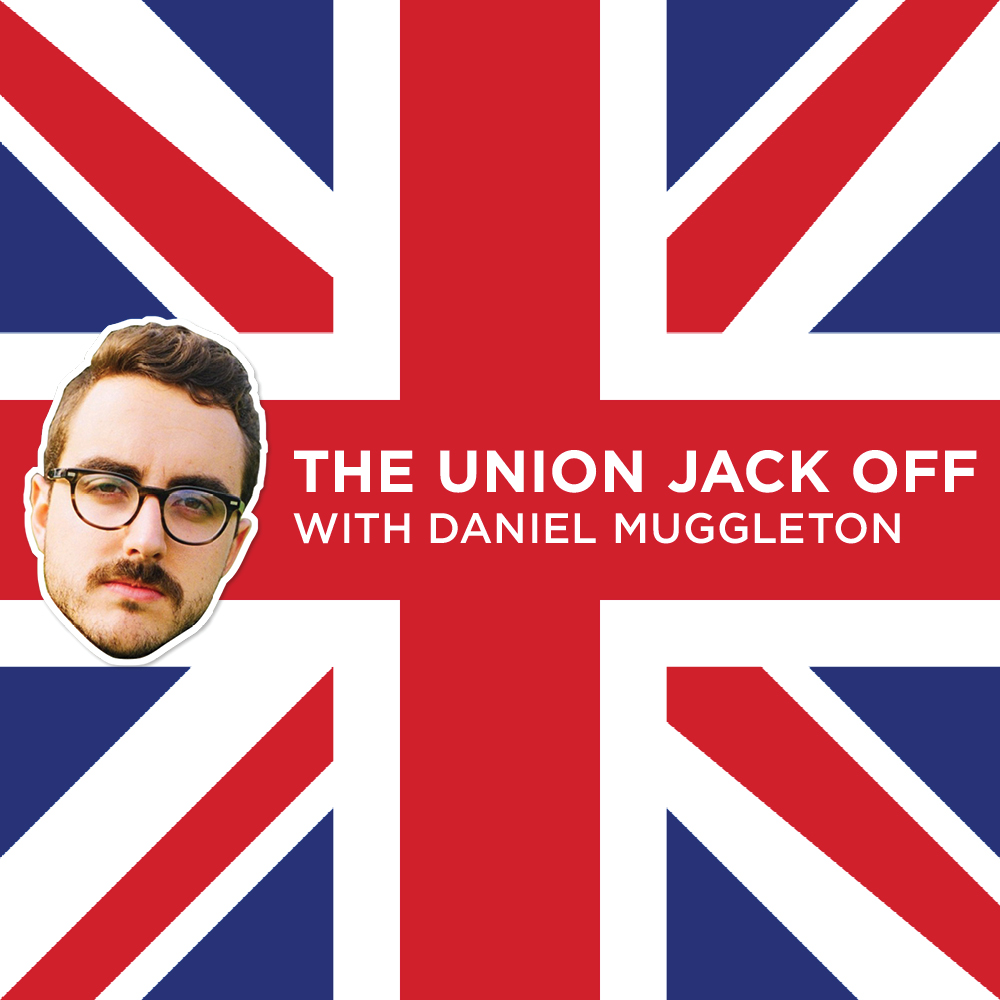 On the podcast this week is Canadian & pale man John Hastings (@thejohnhastings). Growing up in Ottawa, the Canberra of Canada in a political family, he's called the London home for the last 6 years but now he's giving it a red hot go in LA. Come listen to why he left the UK (hint: it destroyed him).
We talk about drink driving, Brexit, a bit of world history, kangaroos, and Dan doesn't know where celebrities are from again. He is the most fired up about Brexit out of any guest so far so if you're at all political - strap in!
John's got an album coming out real soon - he's also got a wrestling podcast with previous guest Dylan Gott AND he'll be in Australia doing shows very soon. All that info is on his website www.thejohnhastings.com 
We FINALLY have a Twitter account @TheUnionJackOff so give that a follow, and get in touch with us. Otherwise you can still get at Daniel Muggleton @danmuggleton on Instagram & Twitter. 
For information about Australian Comedians / Dope Comedy, check out Facebook.