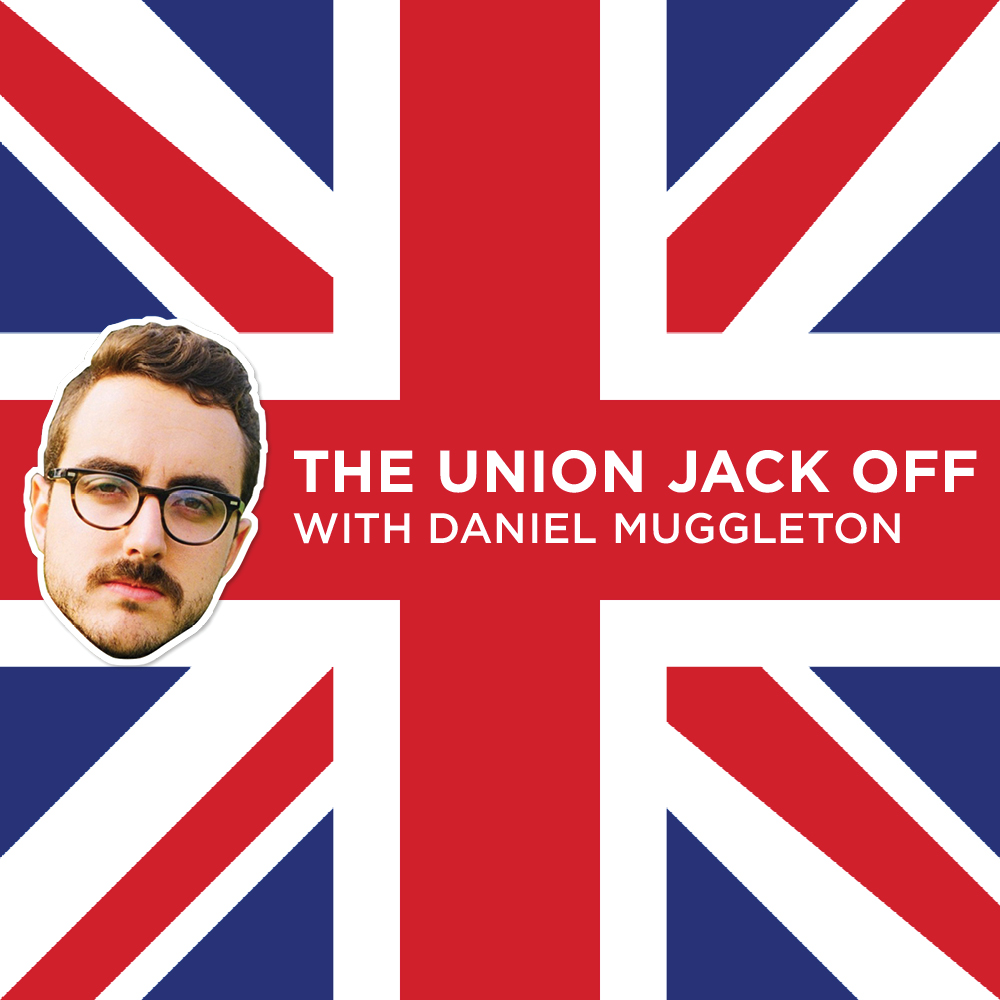 On #TheUnionJackOff this week we've got half Bangladeshi, half Pakistani, formerly Muslim and all-London Eshaan Akbar (@eshaanakbar). Who's more exotic to rural British comedy audiences? Eshaan, definitely. 
First off Dan gets schooled on how Bangladesh's independence from Pakistan was almost entirely ignored by the media because the USA was too busy fighting Communism in Vietnam. [The wars do overlap, even though we decide they don't on the podcast - sorry!]
Then we get stuck in: auditioning for the Call To Prayer in a mosque, losing your virginity in a house that you own, the national speed limit and dual carriageways, not being the right type of Asian for the usual narrative, and being a good enough leg spinner to get Australian citizenship.  
Eshaan's show 'Prophet like it's Hot' is on at the Soho Theatre, London in February. Tickets can be bought right here.
Get in touch with Daniel on Twitter/Instagram @danmuggleton, or his website www.danielmuggleton.com - if you want to pre-order his special as he mentioned up top... PLEASE DO IT!
Video Special Pre-Order HERE!
Audio Album Pre-Order HERE!
We'd love to hear from you, we'd love you to rate us on iTunes, follow/subscribe, like our Facebook page... it all really helps! Catch you next week, Jerk Offs!