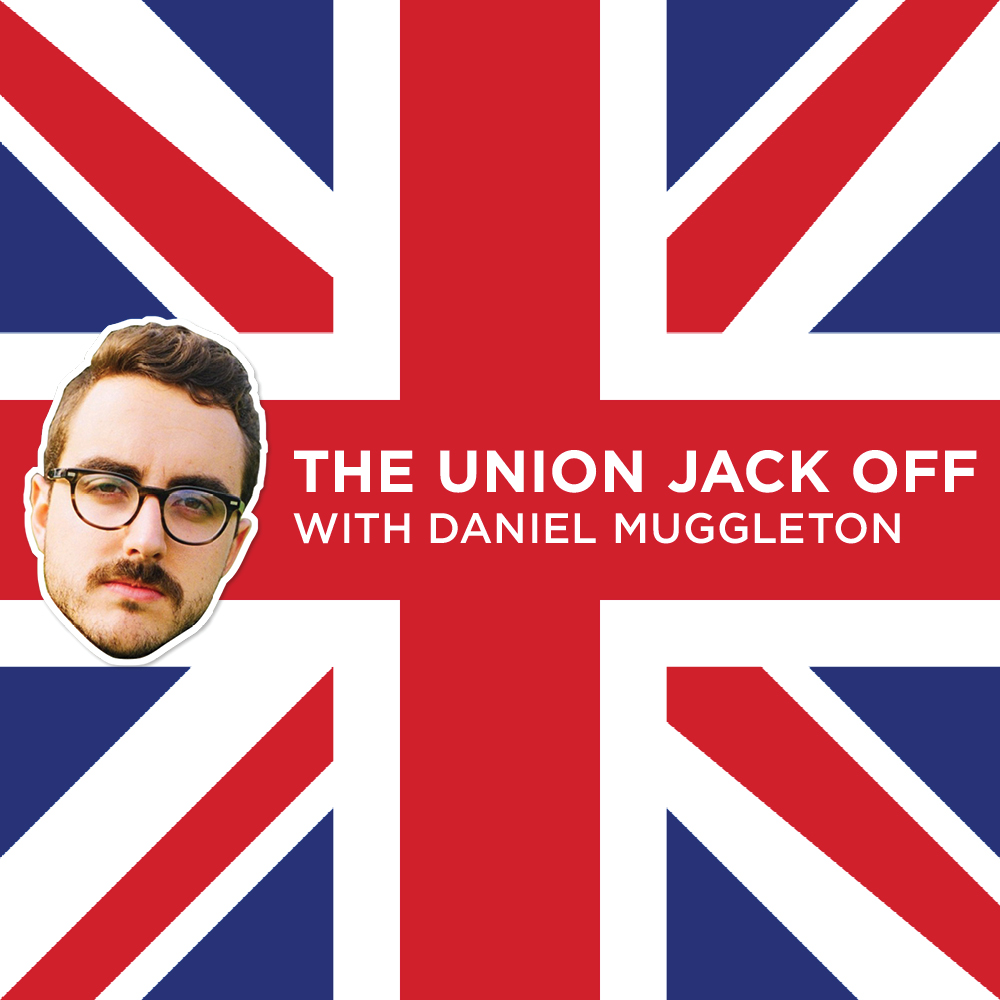 Australian comedian Daniel Muggleton chats to stand-ups from around the world about life in the UK. This week's guests are Americans so strap in for some confidence from Russell Hicks (@RussellHickss) & Maria Shehata (@MariaShehata)!
We chat PC, cancel culture and how San Francisco has been like that forever - but not the rest of America. Bit of VISA chat, Russell continuing his beef with Daniel about the Extinction Rebellion and Maria starting comedy by working at the Columbus Funny Bone... oh and getting booed. 
This week's feature track is Saachi Sen (@SaachiSen) just released October 11th. She's Mumbai born and now lives in London - get around it:https://open.spotify.com/artist/3ynMnovz0XxnjGcQUH2h6w
 
Please subscribe, review and get in touch with us at theunionjackoff@gmail.com or on Twitter @TheUnionJackOff. You can hit up Daniel Muggleton on Twitter/Instagram @danmuggleton. 
#TheUnionJackOff with Daniel Muggleton is now in video, subscribe at www.youtube.com/danielmuggleton 
Produced by Vauxhall Comedy Club Labs.