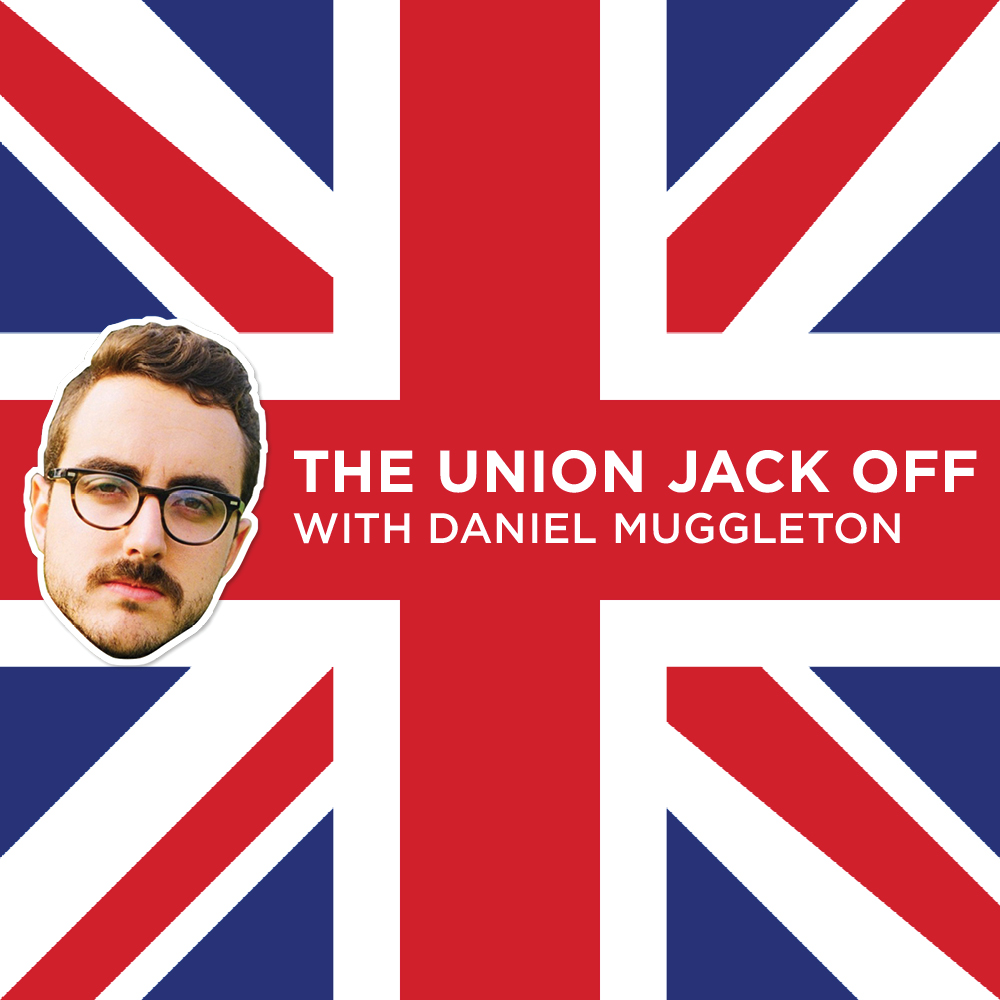 The Union Jack Off is a weekly podcast hosted by Australian comedian Daniel Muggleton (@danmuggleton), where he chats to comedians from around the world about moving to the UK.
This week's guest are the stars of Bobby & Harriet Get Married: Canada's Bobby Mair (@BobbyMair) & Kent's Harriet Kemsley (@HarrietKemsley)!
We talk about being poor in London, tummy buttons, adopted parents, being allergic to everything and Harriet proves she knows absolutely nothing about Canada despite being married to a Canadian.
If you want to get in touch you can follow us on Twitter @theunionjackoff or email theunionjackoff@gmail.com.
Daniel Muggleton's special 'Let's Never Hang Out' is streaming on Amazon Prime, all information on his website www.danielmuggleton.com