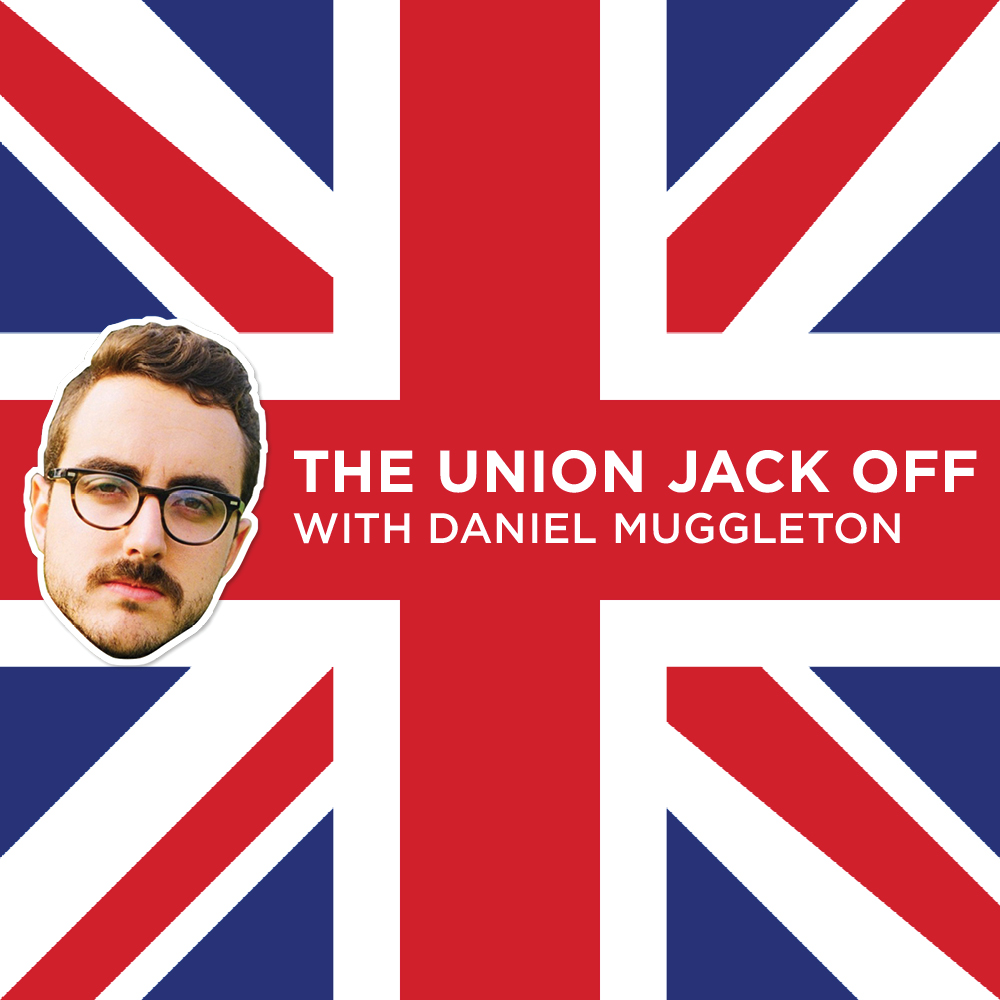 #49 Australian comedian Daniel Muggleton interviews stand-ups from around the world about where they grew up, moving to the United Kingdom and what they don't like about the British. 
This week's guests are First-Generation Nigerian comedians whose names I said correctly... Michael Odewale (@michaelodewale) & Funmbi Omotayo (@funmbi)! 
We talk the urban circuit, BAME, the growing cultural significance Black British people in music, moving back to Nigeria, responsibility as a black person and is Edinburgh Fringe being the whitest place on Earth?  
This week's feature track is Nature TV - She Wants To See You Cry, get around them on Twitter @NatureTVBand and Soundcloud. 
Please subscribe, review and get in touch with us at theunionjackoff@gmail.com or on Twitter @TheUnionJackOff. You can hit up Daniel Muggleton on Twitter/Instagram @danmuggleton. 
#TheUnionJackOff with Daniel Muggleton is now in video, subscribe at www.youtube.com/danielmuggleton 
Produced by Vauxhall Comedy Club Labs.