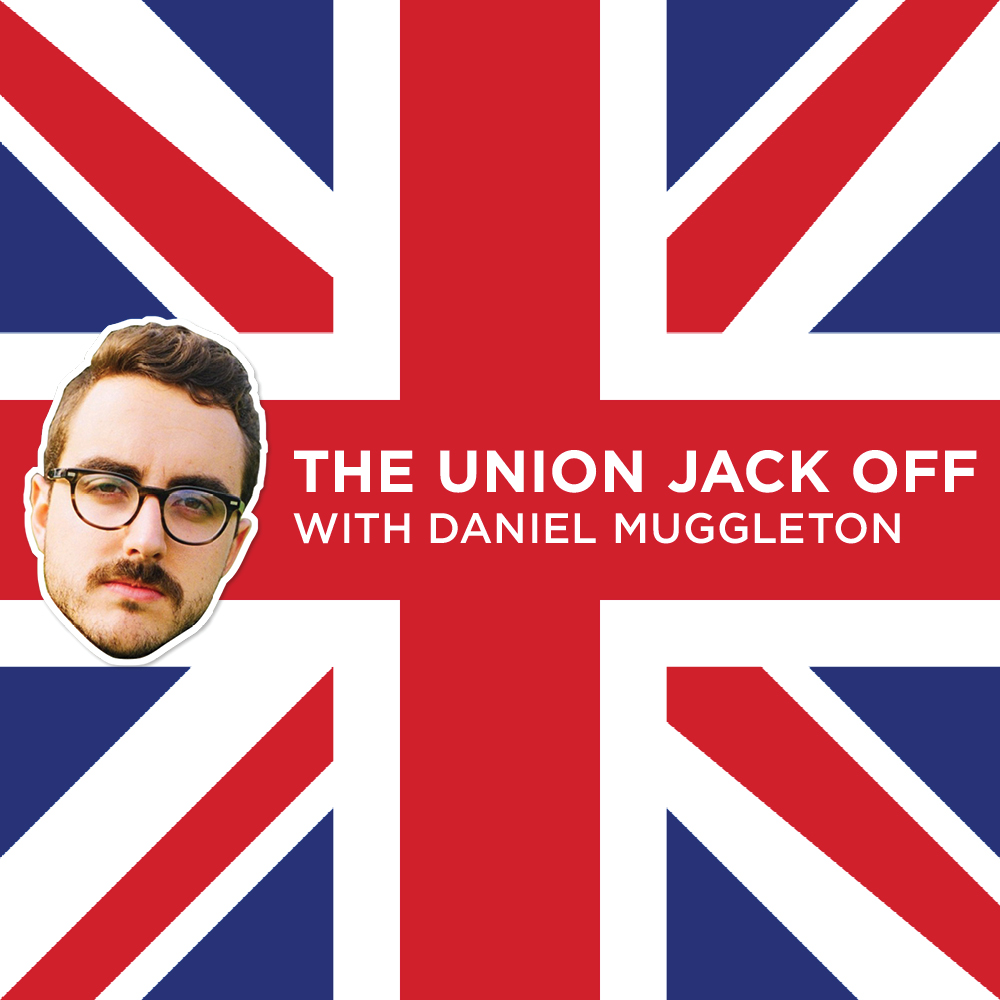 #50 Australian comedian Daniel Muggleton interviews stand-ups from around the world about where they grew up, moving to the United Kingdom and what they don't like about the British. 
This week's our 50th episode and to celebrate we did a proper interview with Essex boy & Russian minor-celebrity Milo Edwards (@Milo_Edwards)! 
We talk about growing up in Harlow, going to Cambridge - a bit of nerdy language banter - and how he decided on Moscow for his gap year. His experience in Russia changed completely after being thrown on TV by producers who saw him perform in English and - not understanding a word - cast him on the Russian version of Last Comic Standing. 
This week's feature track is Bailen - I Was Wrong, get around their album 'Thrilled to be Here' on Spotify: https://open.spotify.com/artist/3sYoUB7tAeXO7sOAB8eaII 
Please subscribe, review and get in touch with us at theunionjackoff@gmail.com or on Twitter @TheUnionJackOff. You can hit up Daniel Muggleton on Twitter/Instagram @danmuggleton. 
#TheUnionJackOff with Daniel Muggleton is now in video, subscribe at www.youtube.com/danielmuggleton 
Produced by Vauxhall Comedy Club Labs.