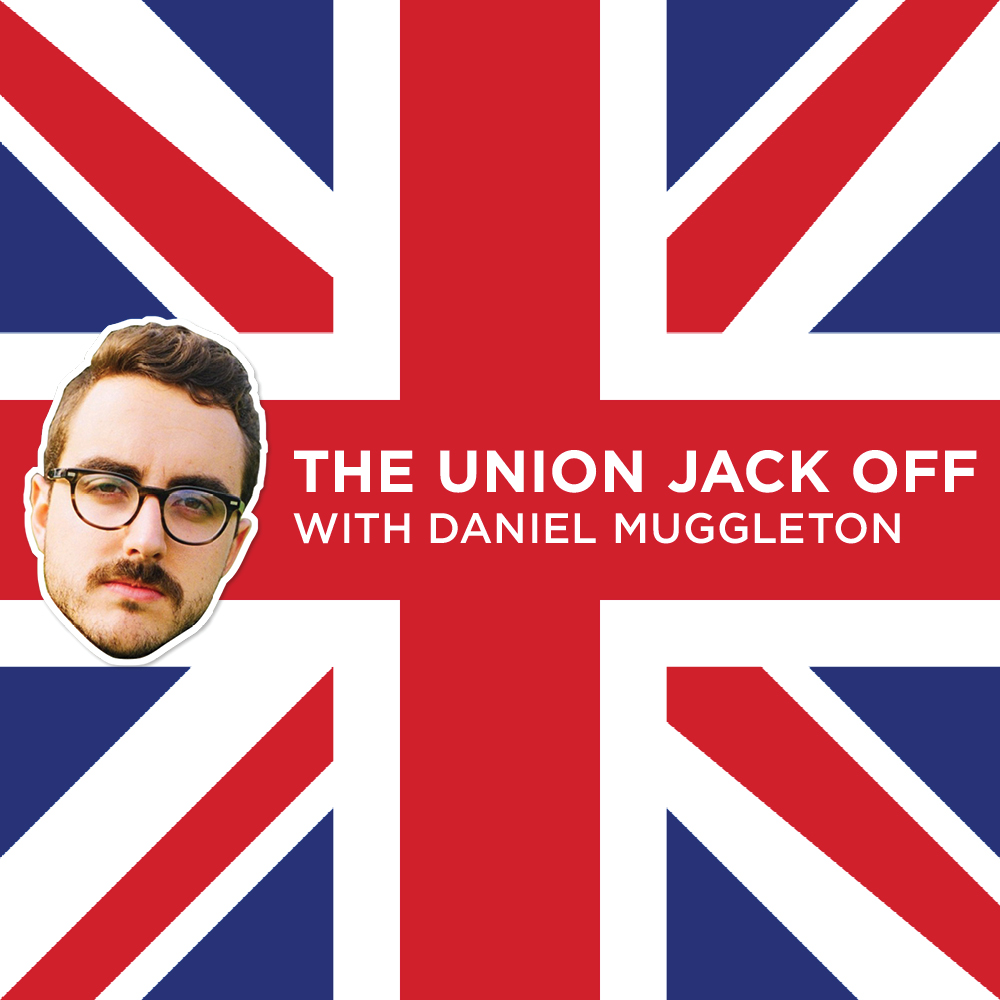 We've got a real treat this week with Michael Legge (@michaellegge) popping in, excellent comedian, team captain on the 'Do The Right Thing' podcast, television host & retired thief. We talk Northern Ireland because it's about time isn't it?
Michael grew up in a small town that sounds like Newtown-Ornes but could be anything really (I couldn't catch it over the hour) full of racists, and skipped university to move to London 30 years ago and begin working for Northern Ireland Media during the end of The Troubles (fun fact: they started when Michael was born and ended when he left). Growing up Catholic in a Protestant town, not understanding Loyalists, and joking about loving the IRA on stage.
There's also a great chat about people saying they're Irish, especially Americans with shamrock hats who've never been and don't know a single sentence of Beckett. Stop it.
All Michael's live dates and previous shows can be found on his website, michaellegge.bandcamp.com
Daniel Muggleton (@danmuggleton) is the regular host of #TheUnionJackOff, you can email him at theunionjackoff@gmail.com or find live dates on his website www.danielmuggleton.com