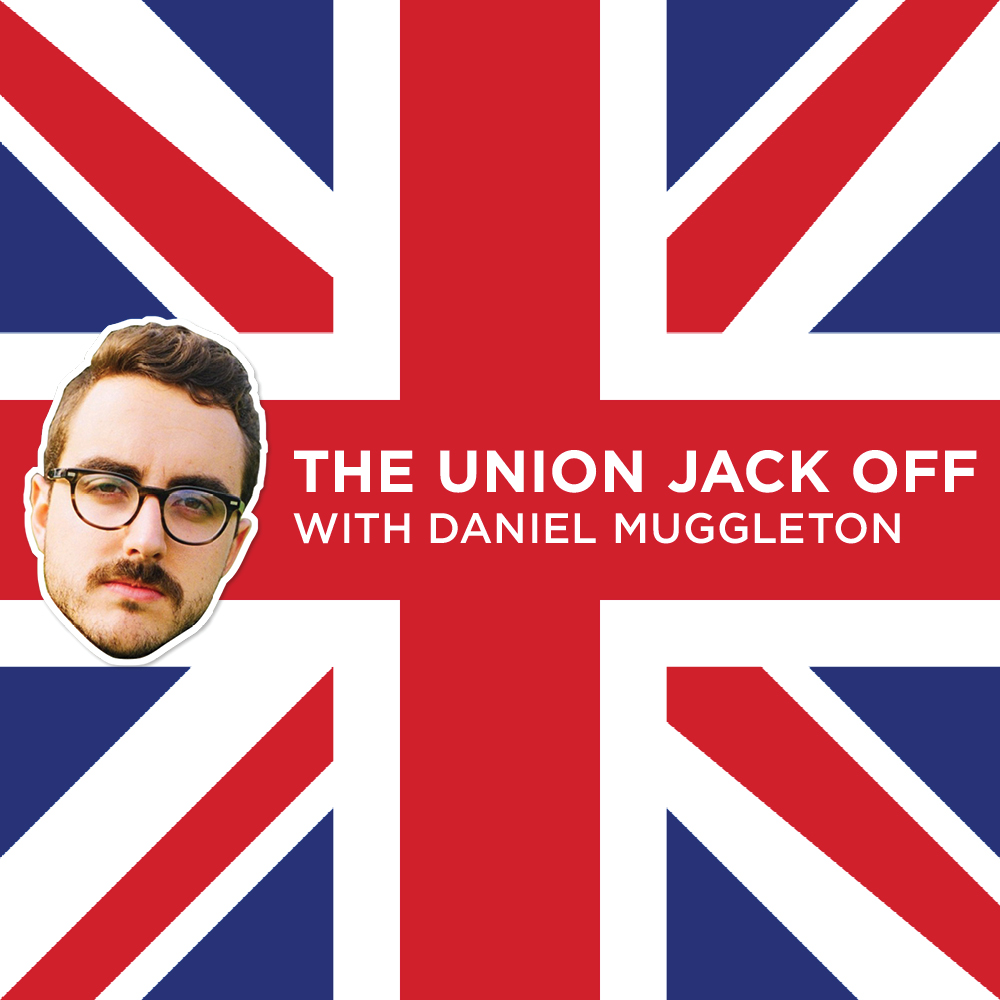 We're back to Brexit just in time for the Tory leadership battle with French comedian Eric Lampaert (@EricLampaert)!
Incredibly accomplished as both an actor and comedian, Eric has lived in the UK since he was 12 and has the accent to match. We chat feeling like a fraud, mental health, online hypnotherapy and moving around as a kid. Plus we talk USA vs. The UK, for any American #JerkOffs out there. 
Catch Eric doing TWO SHOWS at Edinburgh Fringe 2019, or in a couple of movies dropping this year - all information on his website www.ericlampaert.com
Daniel Muggleton (@danmuggleton) is doing previews around the UK, all the information is on his socials
Follow The Union Jack Off on Twitter @TheUnionJackOff and email in at theunionjackoff@gmail.com - we love hearing from you and will give you a shout out on the podcast - and review us on iTunes!