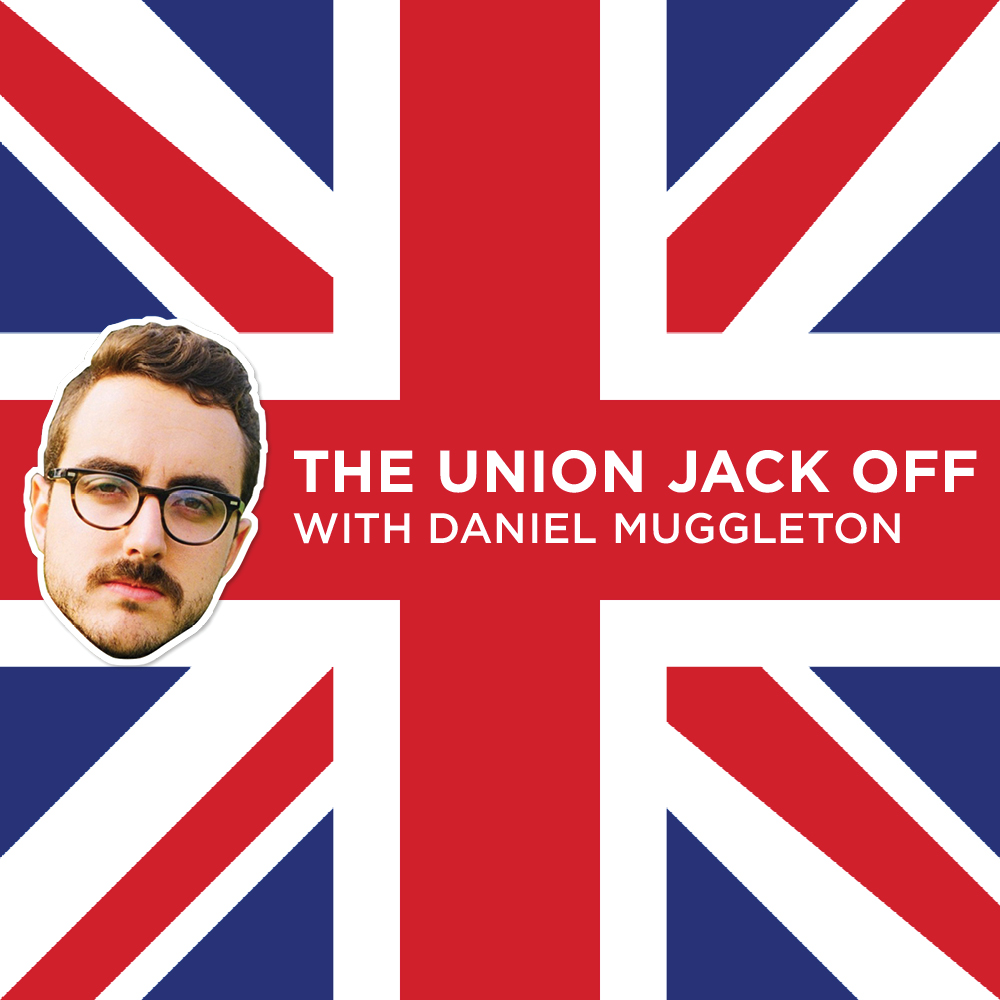 We got ourselves a ginger/red head/ranga in Scottish comedian Gareth Waugh (@garethwaugh)!
He spent a year working at The Comedy Store in Sydney, where he did his first gig before going back home to be one of the rising stars of Scottish comedy. We talk about the benefits of being foreign, debunking haggis (twice, a double debunk!), children's games around the world and having different accents for different situations.
Catch Gareth at Edinburgh Fringe 2019 2:45pm everyday at Underbelly, Bristo Square.
Get around The Union Jack Off (@TheUnionJackOff) on Twitter and PLEASE REVIEW US on iTunes.
Daniel Muggleton (@danmuggleton) is at Edinburgh Fringe daily at 4pm at The Counting House, and his special is streaming for free on Amazon Prime Video.