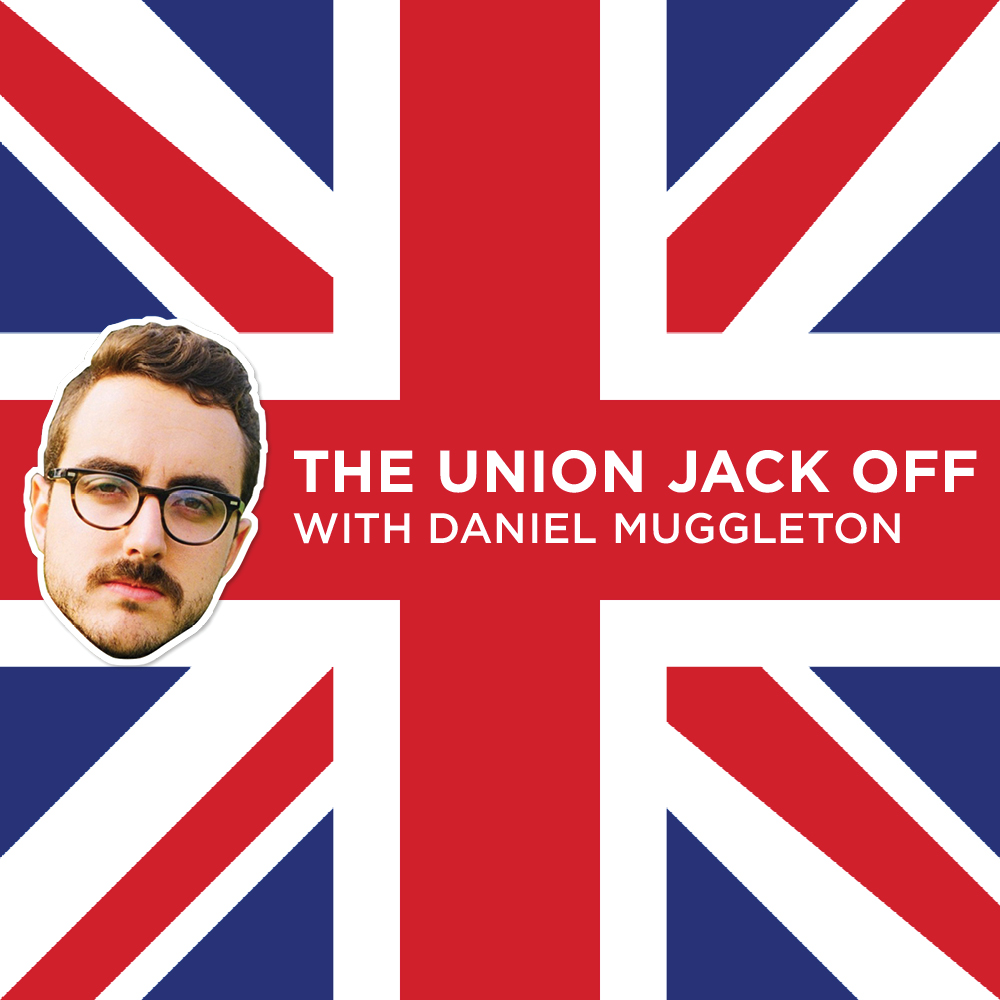 Dropping by is former Neighbours star and beautiful pineapple Grant Busé (@grant_buse)! He's currently storming the UK festival circuit, being one of the Scotsman's Shows to See at Edinburgh Fringe 2018 and Nominated for Best Musical at Leicester Comedy Festival 2019. 
After a year in the UK, we talk about Australia vs. UK Comedy, coming up in the club circuit and the festival circuit - it's a pretty industry heavy chat so if you're a comic from either country, wondering if the grass is greener give it a listen.
Daniel Muggleton (@danmuggleton) has his comedy special 'Let's Never Hang Out' streaming now on Amazon Prime, have a look and a review?
Also, subscribe and review #TheUnionJackOff on iTunes, Spotify, Stitcher, Acast & More! You can get us on Twitter @TheUnionJackOff or email us at theunionjackoff@gmail.com.