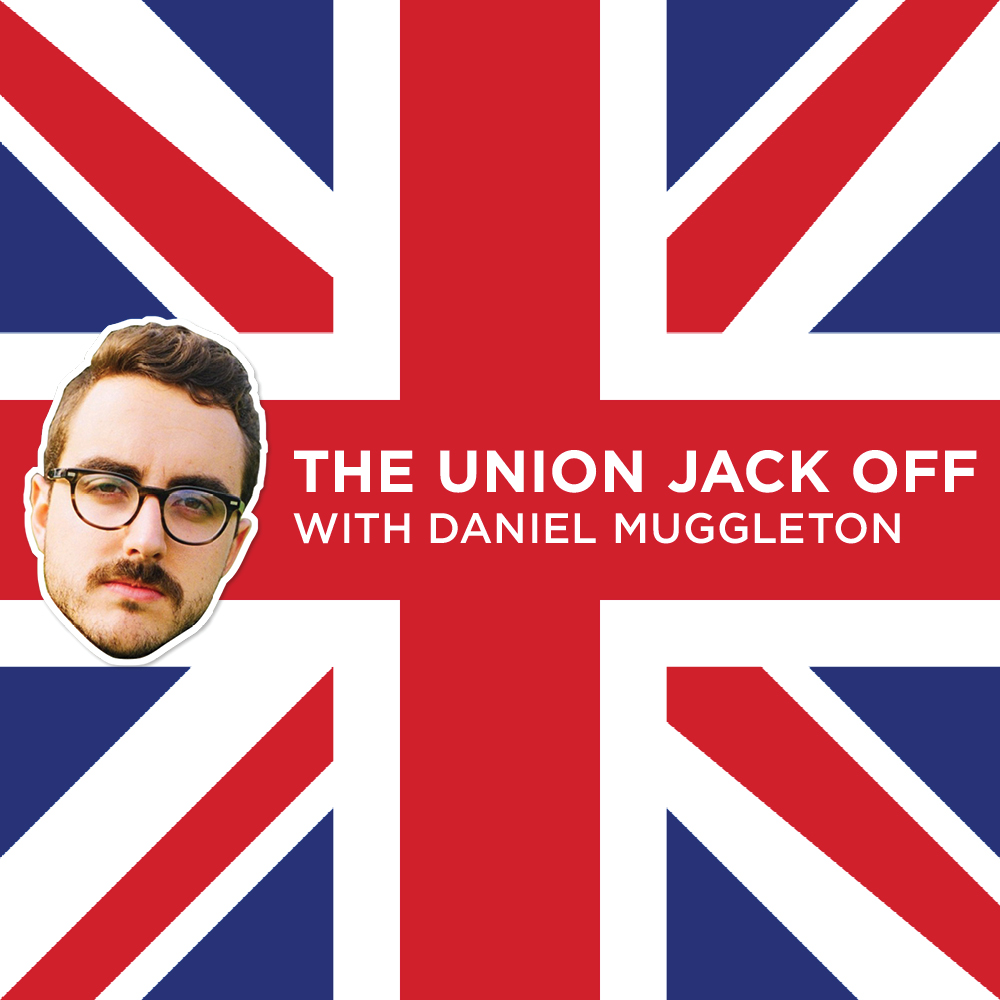 This week I chat to one of the most-said names in comedy... it's Phil Wang (@PhilNWang)!
Born in Stoke-on-Trent, raised in Malaysia, 2 years at boarding school in Brunei and then doing his A-Levels in Bath before attending Cambridge. Phil's been a child of The Empire pretty much the whole time but he doesn't feel like he particularly belongs anywhere.
We chat about quitting smoking, Australianisms, the growing Asian comedy audience and his first ever gig doing Russell Peters' jokes at a high school drama night. Terrifying. 
If you're a fan of people chatting about Britain, get around his new show Wangsplaining which is streaming now on BBCRadio4. He's also got a great podcast with our first ever guest and good friend Pierre Novellie called BudPod (@TheBudPod)!
Please subscribe to The Union Jack Off with Daniel Muggleton, follow us on Twitter @TheUnionJackOff or get in touch at theunionjackoff@gmail.com
If you like Daniel Muggleton (@danmuggleton), you can watch his new special 'Let's Never Hang Out' right now on Amazon Prime.