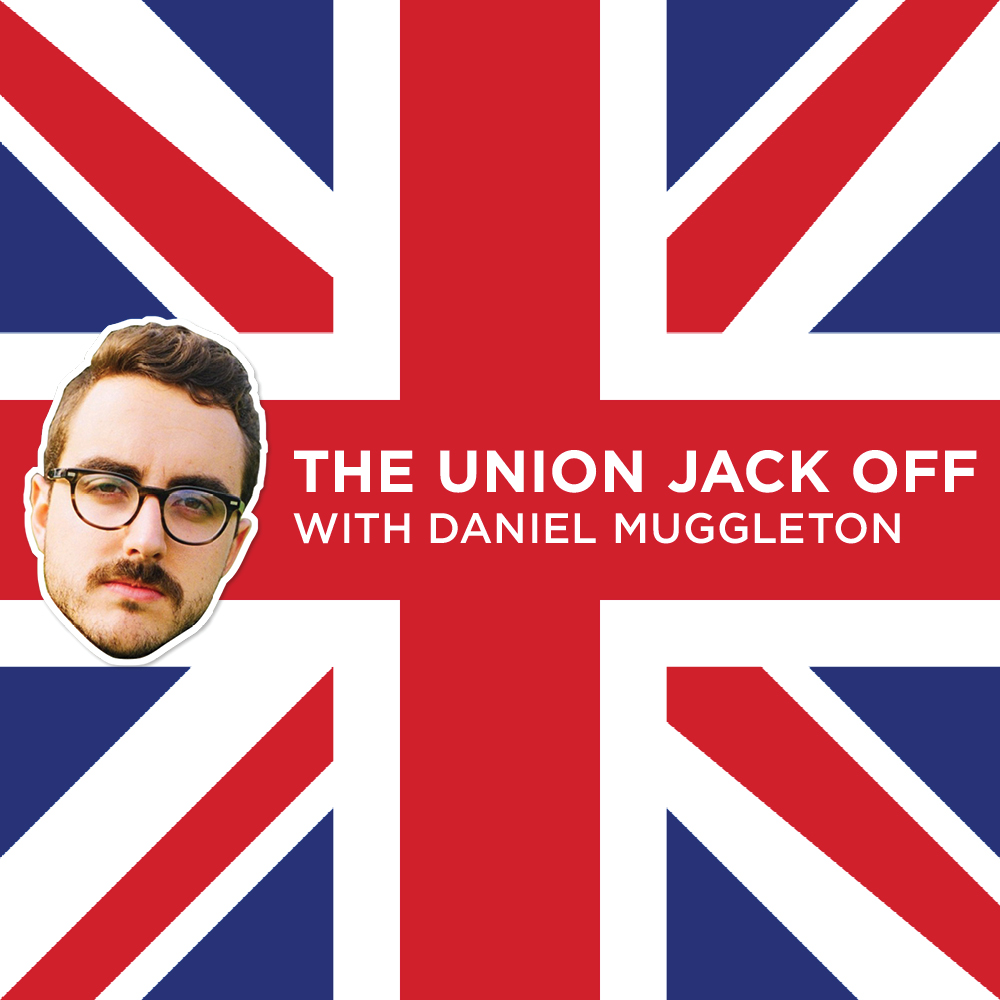 Daniel Muggleton (@danmuggleton) chats to comedians from around the world about moving to the UK to try and figure British culture out. 
This week I chat with my very, very good friend and triple-threat Rohan Ganju (rohan_ganju)! Why a triple threat? He's a citizen of Australia, The UK & USA. Currently living in Melbourne, I get his first impressions of British life.
We talk about living on a canal boat in London, preconceptions about English people, being from Hove-actually rather than Brighton and where he could see himself living as a working comedian. 
If you like the pod, please review us on iTunes and subscribe because we don't publish episodes at the same time every week (sorry). Also get around us on Twitter @TheUnionJackOff. 
Daniel's special 'Let's Never Hang Out' is available now on Amazon Prime around the world, if you enjoy him on the podcast maybe give it a listen?