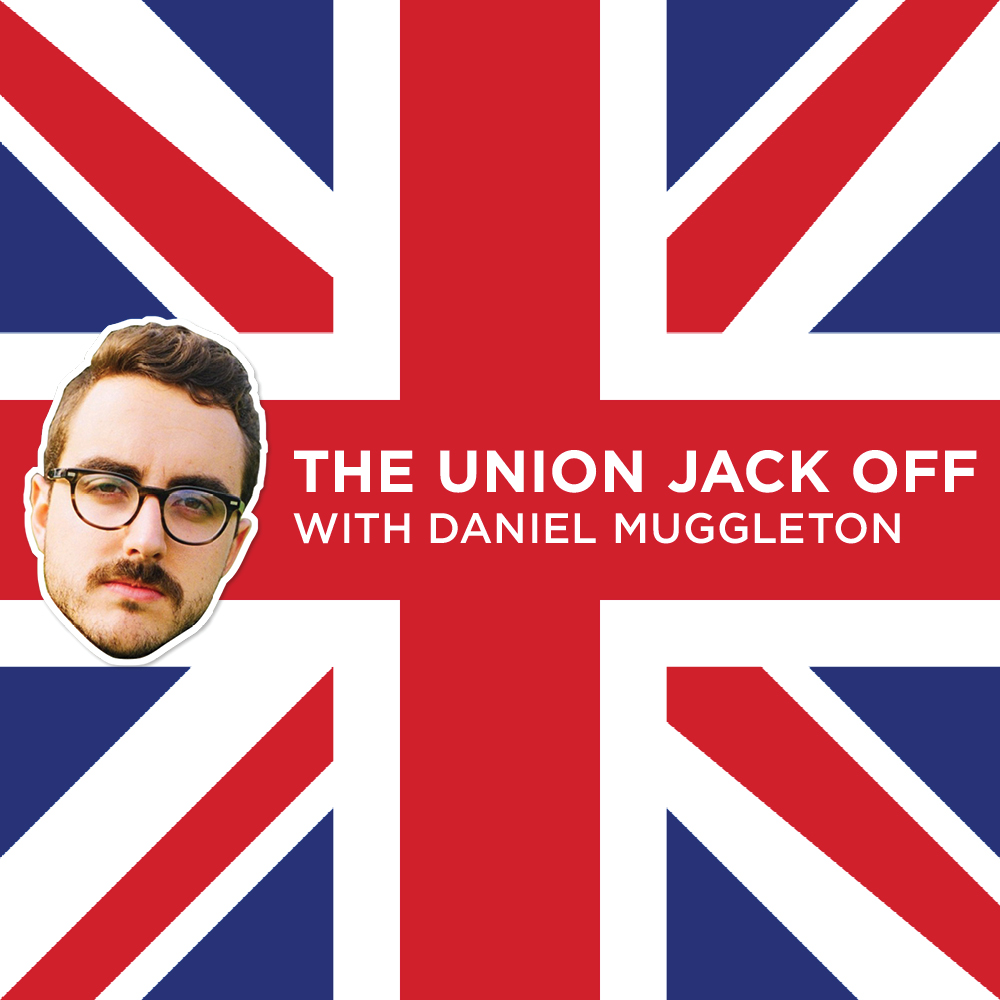 Apparently if I was Kurdish I'd be called Danny Tash, which is such a strong nickname I'm thinking of moving. This week I sat down with comedian and podcaster Kae Kurd (@kaekurd)!
We talk a bit of Kurdish history, including how they'd really, really like to be an independent state, drill music making it to Australia, how Joe Rogan is The Tonight Show in 2019, start his career in the urban circuit and growing up in Brixton. We also chat a bit about how difficult it is to explain Western Depression to Kurdish parents. 
You can catch Kae at comedy clubs all over the UK and never at Edinburgh Fringe, and hear him weekly on the Quotas Full podcast.
Daniel Muggleton's (@danmuggleton) debut special 'Let's Never Hang Out' is out now on Amazon Prime. Check it out here. 
Follow the @TheUnionJackOff on Twitter, subscribe and rate on iTunes.