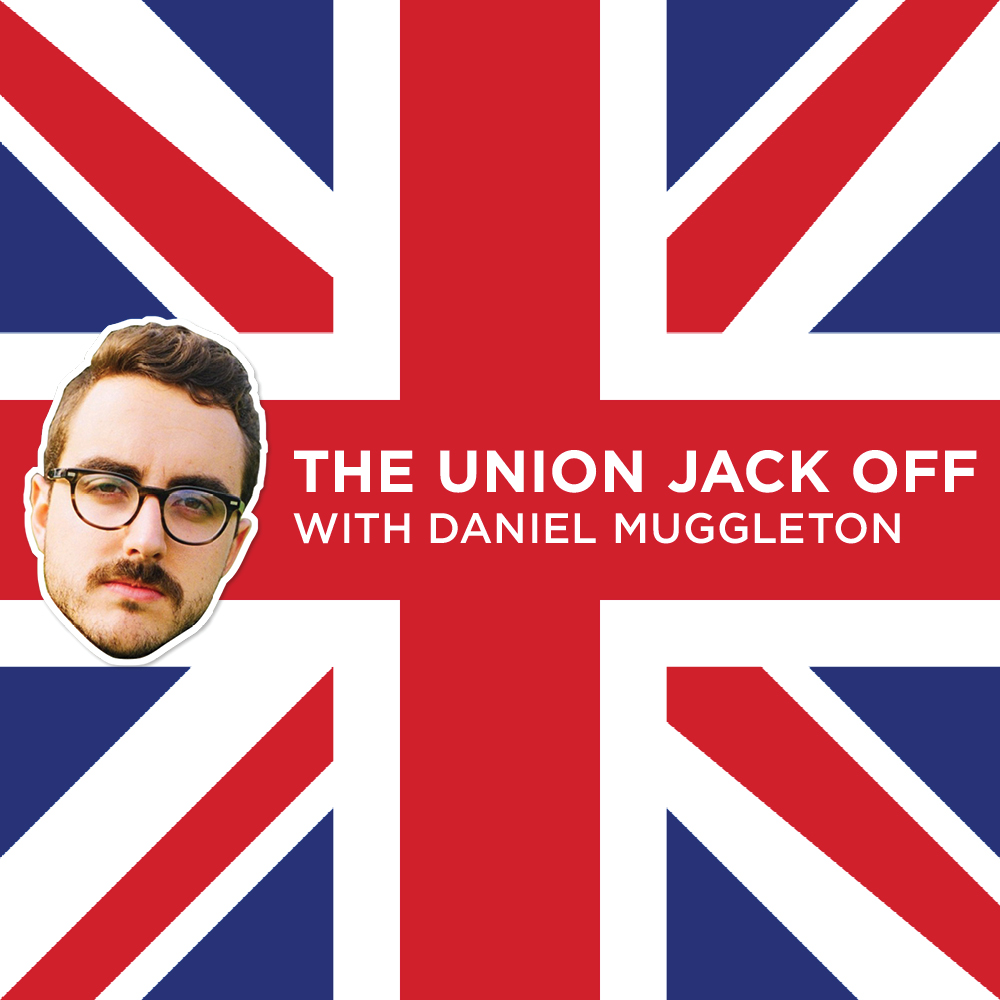 Jerk Offs, Daniel is finally well enough to have some people over for a chat and we've got a cracking episode to kick things off with Russia's Olga Koch (@rocknrolga)!
I think Russia's been a mystery to a lot of people since the Iron Curtain, unless you got World Cup tickets, and who better to explain a bit that someone who grew up there before moving directly to Team USA! Well, it was the UK but an American school before going to college in the America.
We talk about Russia's land mass being too huge to protest, how oligarch's got rich off vouchers, Daniel getting full marks for a really racist drawing of Russia when he was 11, Rasputin's big dong, loving the Chicago Bulls and bribes… lots of and lots of bribes. Oh, and getting the random bomb swab on every flight as a Russian!
Olga's got previews coming up and a new show at Edinburgh, get it all at her website https://www.rocknrolga.com/
Follow Daniel Muggleton (@danmuggleton) and get around The Union Jack Off (@TheUnionJackOff) on Twitter for updates and show news from guests - and if you'd follow us / review us on iTunes/Spotify/Podbean that really helps!
Daniel Muggleton - Let's Never Hang Out is available on Amazon Prime, give it a look in (and 5 stars please, I'm on a good streak so far): https://www.amazon.co.uk/gp/video/detail/Daniel-Muggleton-Let-s-Never-Hang-Out/B07LH5LSX2
Eddie Griffin set on Def Jam: https://www.youtube.com/watch?v=HZI5MJ-Pd_g