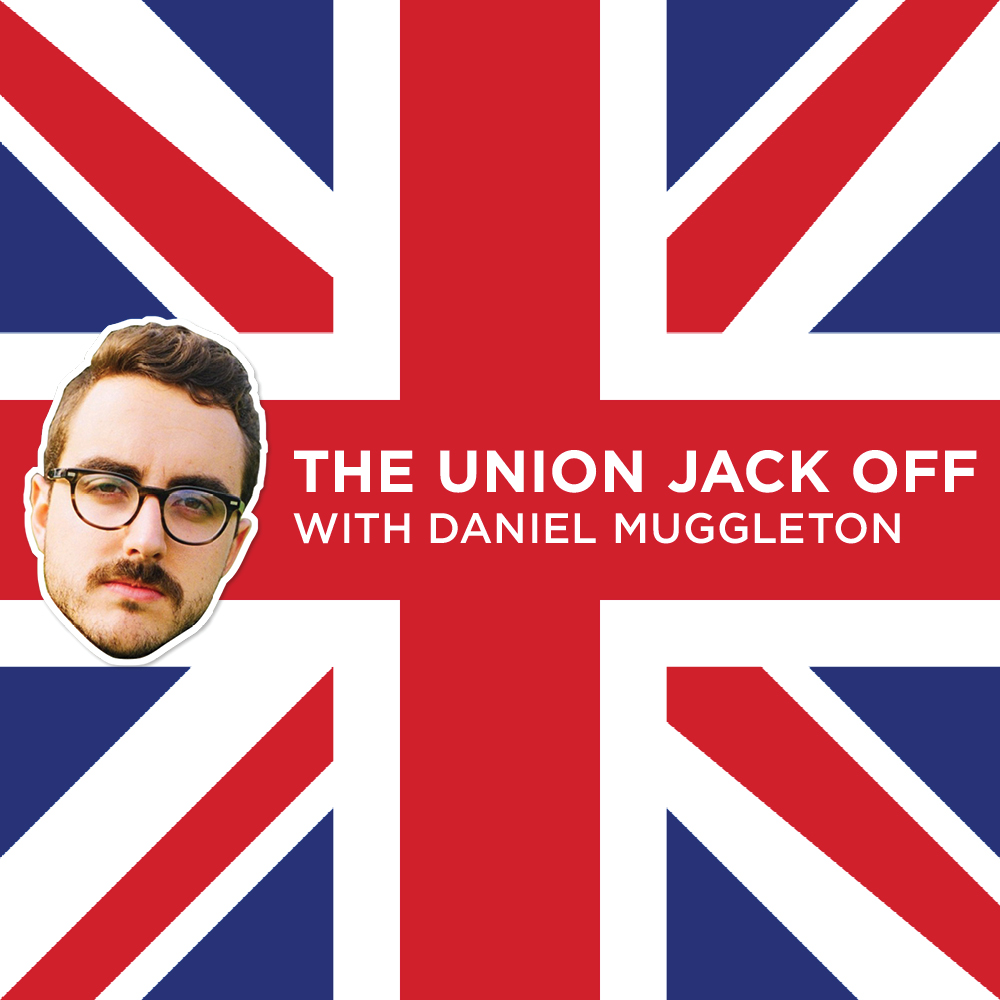 This week's guest let's me cover a couple of bases at once, with character comedian Simon Brodkin (@SimonBrodkin) aka Lee Nelson joining me!
We kick things off talking about being Jewish on stage and off in the UK, a dash of Seinfeld history and then his past career as a Doctor in Manchester. He made a clean break and decided to become a character comedian - no overlap, never done a gig, not even a play at high school - and moved to London to get it done. And he did it almost immediately, it's an insane story.
We also talk about how a North Londoner from a comfortable background can transform believably into Lee Nelson (@RealLeeNelson), a cheeky lad from South London wearing polo shirts and hats (hint: it's all about watching people on the tube). 
Simon is still touring as Lee Nelson with dates on his website http://leenelson.com/ and you can catch him performing as himself around London's comedy clubs. 
If you enjoyed the podcast pleas shoot us 5 stars and subscribe, you can follow us on Twitter @TheUnionJackOff and email us on theunionjackoff@gmail.com. 
Daniel Muggleton (@danmuggleton) is a doing a preview April 5th at 2Northdown, London and Australia Comedians / Dope Comedy is on April 7th at Backyard Comedy Club. 
Apologies to Seinfeld fans, 'The Contest' is Season 4 Episode 10.