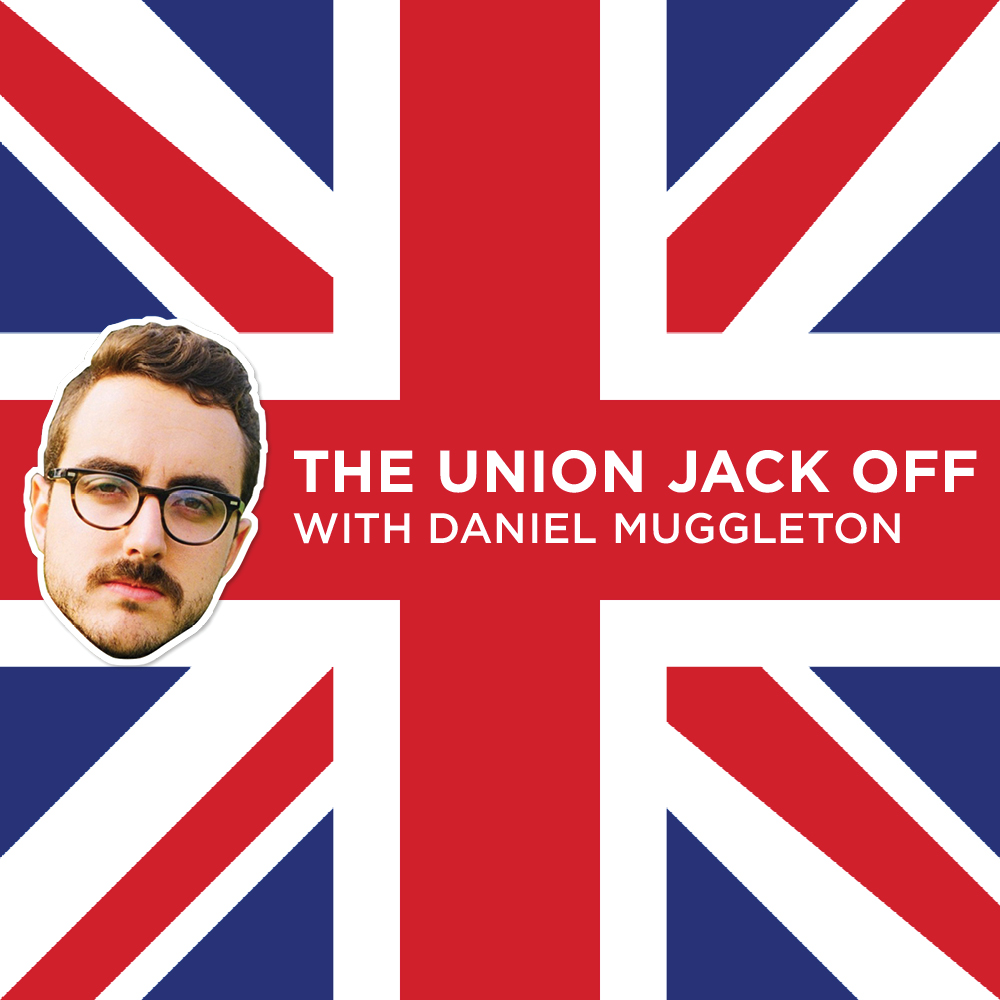 With less certainty around #Brexit than ever, we're taking a quick break and heading back to South London - with Dane Baptiste (@DaneBaptweets)! 
Dane's parents are first generation immigrants from Grenada, and we get into it with Anime, fighting trolls online, safe spaces in comedy - a bizarre interlude into knot tying knowledge - Caribbean country hierarchy and going to Grammar school surrounded by gang activity. He also tells me what he thinks about Australia as a regular on the Australian comedy festival circuit. 
Dane Baptiste has his own podcast called 'Dane Baptiste Questions Everything' and he's also a regular on Quotas Full. 
Get around The Union Jack Off on Twitter, and don't get forget to rate us, subscribe and tell a friend! 
Daniel Muggleton (@danmuggleton) is doing a work in progress on April 5th and Australian Comedians / Dope Comedy is back April 7th with Steen Raskopoulos.